Why should you even care about domain security in the first place? Now more than ever, your virtual property has become even more critical than physical real estate. Not convinced yet? Picture this: your main domain was stolen, which is the domain name that serves as the anchor of the email address of your business or is your business website's online address. 
Can you imagine how it will wreak havoc on your livelihood as you cease the online operations of your business while you try to rebrand and promote your brand-new domain? While your domain name may not be an investment-grade one, losing it will most likely have a serious effect on your business as a whole. For instance, you will lose access to your email account based on your domain if your domain name gets stolen or becomes inaccessible.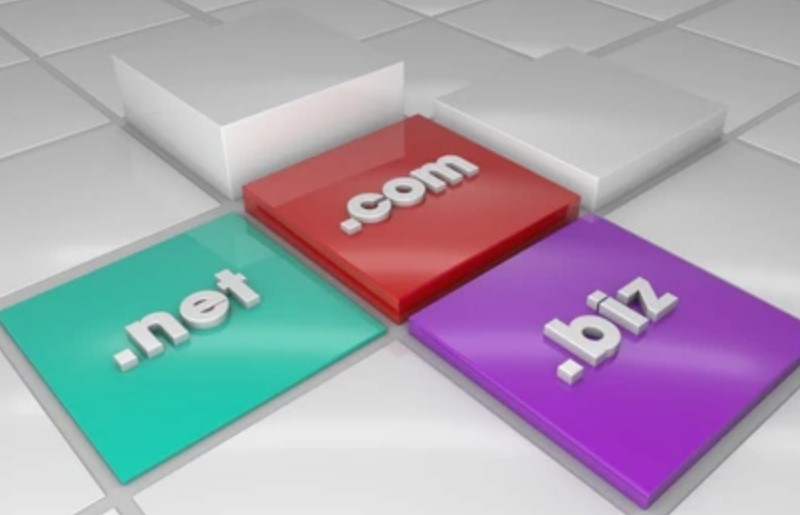 What consequences will happen if you set up your email to receive a password reset notifications for your brokerage, bank, or other important stuff? Aren't these like nightmares turned into reality? This is why keeping your domain secure, safe, and protected all the time is extremely critical. 
If your domain security isn't at par yet, here are some best practices you should put in place soon:
Be Wary of Phishing Attempts
Anyone using email can fall prey to email phishing attempts. Be extra wary of those emails that ask you to click a link that will direct you to a screen where you will enter your password and username.
Make sure you always go directly to the specific website its question. While you're there, verify its authenticity and then log in this way.
Back in the way, it wasn't too difficult to spot and identify phishing emails. Unfortunately, they have now become more sophisticated, to the point that you can no longer distinguish them from the real ones.
One important tip to remember here is to always use a single email for all your important accounts, and use a different one for anything public.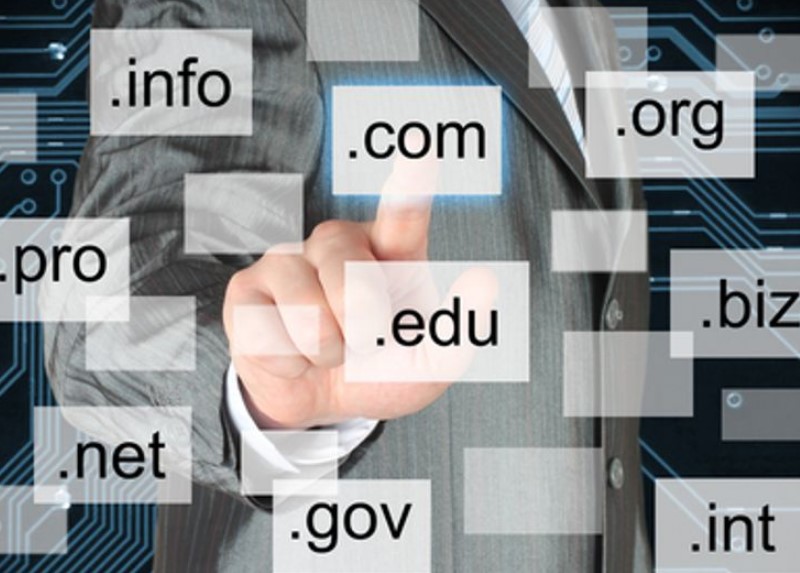 Enable the Two-Factor Authentication Feature
No matter how strong your password is, there will always be bad people who will try hacking into your account using tricky techniques such as phishing or malware.
To prevent it from happening, an additional layer of security you can use is enabling two-factor authentication.
Two-factor authentication or two-step verification works this way: every time you enter your password, a unique separate code will be sent over to your smartphone. You then need to enter this new code together with your password whenever you log into your account.
It means that hackers will require access to your phone and your password at the same time because they can access your account.
But while you can receive text messages on your phone number, thieves can now trick phone companies into porting phone numbers to their phones. The best practice right now is using an app that will require thieves to have physical access to the device before they can get their hands on the code.
The combination of two-factor authentication and a strong password can significantly increase your safety and security online.
Take Advantage of a Hardware Security Key
While two-factor may be an excellent solution for the majority, if you want to take your security to the next level, using a hardware device for a two-factor login is considered the safest method for account access that you can use right now.
Hardware security keys are tiny physical devices you need to keep handy if you want to access your account after you enter the correct password to your account. You won't be able to gain access to the account if you don't have this small device with you.
You also can't easily fake or copy your way into the account using malware, social engineering, or a hack. The device is required to get in. It means that it might be a bit problematic when you lose this device or you don't have it with you just when you need access to your account.
In cases like this, you might get in touch with all accounts you have an account with and then go through the normally cumbersome process involving showing them proof without any doubt that you are indeed who you claim to be.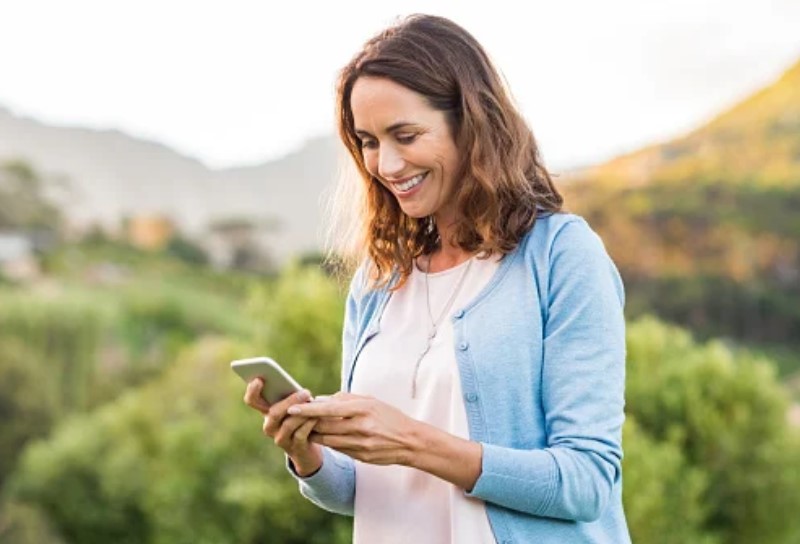 Keep Your Email Address Protected
There is another additional step you can take to protect the email address linked to your account. Once someone gets into your email, most of the time, they will also have carte blanche to every valuable account you have, with your domain name included.
Your password can be reset in just a matter of clicks and before you know it, your account is already compromised. It is the very reason why it is so important to enable two-factor on your accounts, which include your email accounts.
It is also vital to make regular updates to the password on your email accounts if one email provider gets compromised, or you plan to reuse your password in several places or accounts. 
Have Your Domain Name Registered in Your Account
Nothing can overstate the importance of having your domain name registered in your account with your identity. You can give domain access to a trusted webmaster or employee without necessarily giving them access to your account.
Through this, for instance, your technical team can access your hosting or domain to work on your site even without the ability to remove the products from the account. So far, it is the most common problem seen every time people lose access to their domains. 
Most people rely on others such as webmasters, employees, and more tech-savvy family members or friends, to register their domain on their behalf and set up their email or website. Life happens and years pass by. Employees switch jobs and friends move away. Life circumstances distance you from the other part once the domain requires renewal.
Domain registration for five to ten years is common. Once it's time for domain renewal, your credit card details on file with the registrar will no longer be valid, and you can't get in touch with the person who made the account for you to access the domain.
Follow these tips and keep your domain secure at all times!
Articles from the same category: